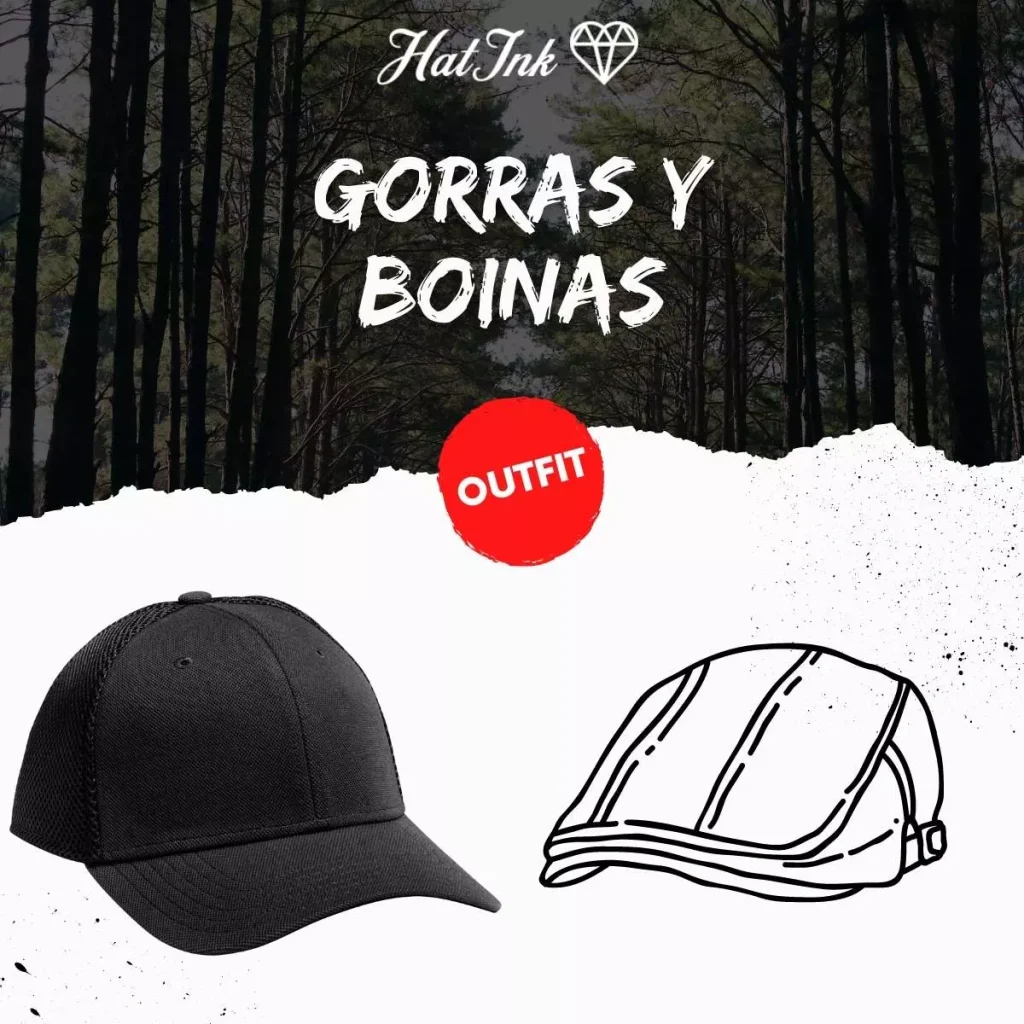 Caps have become a great accessory in urban fashion. There are many types of caps from jeans to flat brim.
At Hatink we create unique fashion caps that will not leave anyone indifferent, but not only that, but also berets have also entered strongly as an urban trend.
Discover these accessories so implanted in urban fashion.